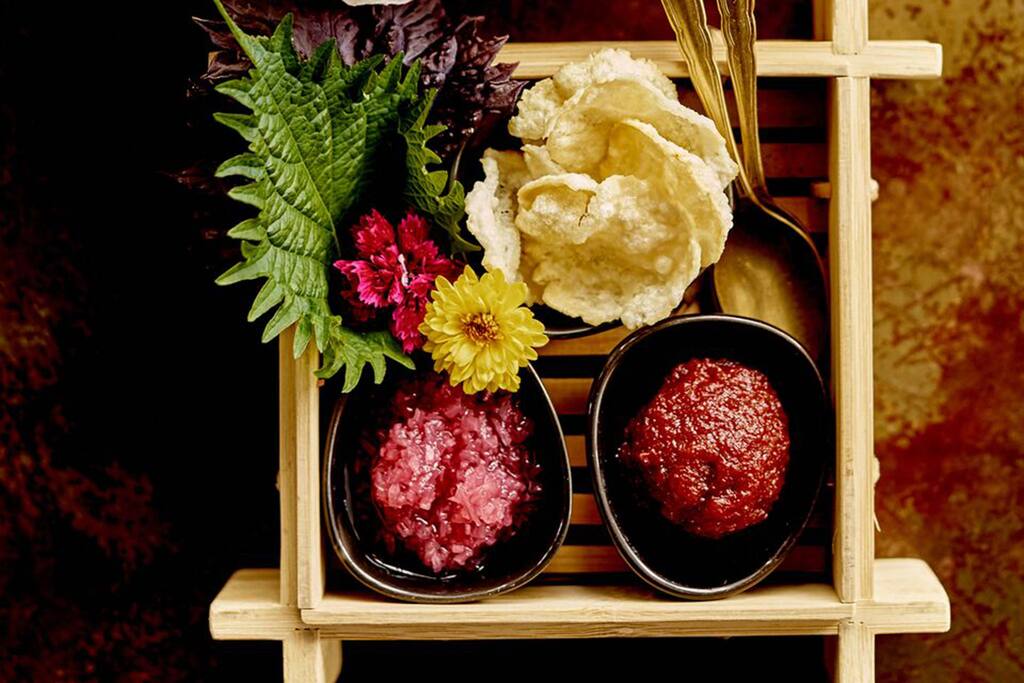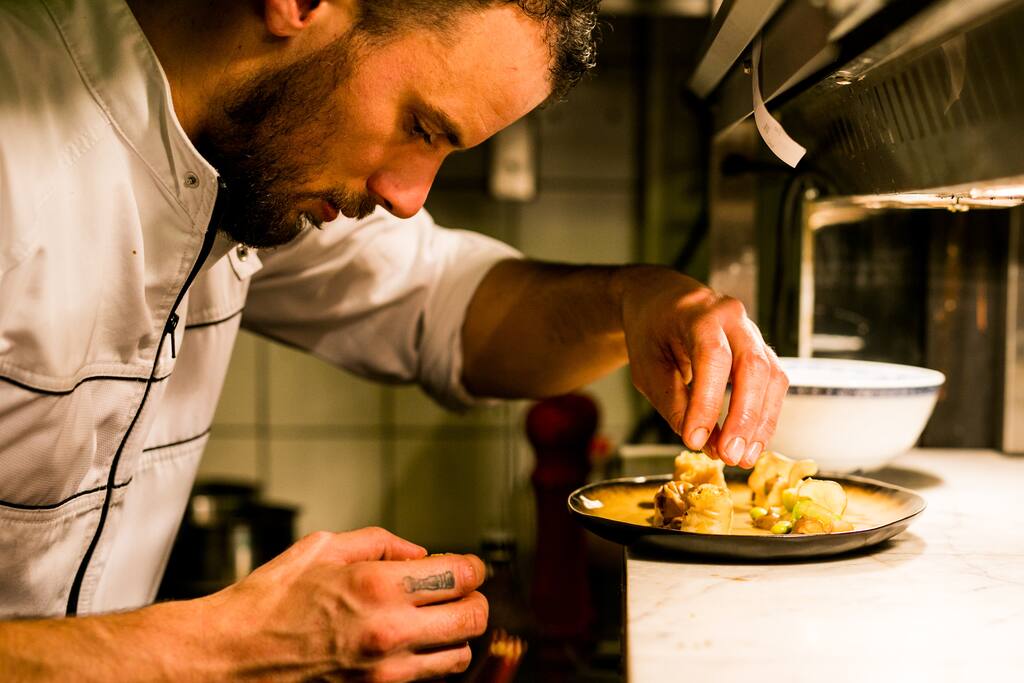 The Suicide Club is a social experience.
15 moradores locais recomendam
·
Preço estimado 3 de 4
The Suicide Club's head chef Freek Dekker believes in the power of sharing food. Eating at The Suicide Club therefore is a social experience: share Asian dishes with a suicide twist through a dynamic rollercoaster ride of flavors, colors and presentations. The Suicide Club menu is designed to fit the perfect night out. Sexy, exciting but never pretentious. The menu includes vegetarian bites, meat dishes and everything awesome from the sea.
Localização

45 Stationsplein

Centrum, ZH 3013 AK
Status dos horários de funcionamento

Fechado no momento
| | |
| --- | --- |
| Reservas | Sim |
| Mesas ao ar livre | Sim |
| Music | Live Music |
| Wi-Fi | Não |
| Bebidas | Full Bar, Cocktails |
| Opções de jantar | No Delivery |
Fornecido pelo Foursquare
Dicas de moradores locais
Great club with a nice rooftop terrace! On sunny days even nice to hang and have a drink on daytime.
Rooftop bar when you like to dress up and go out for a cocktail in a fancy atmosphere.