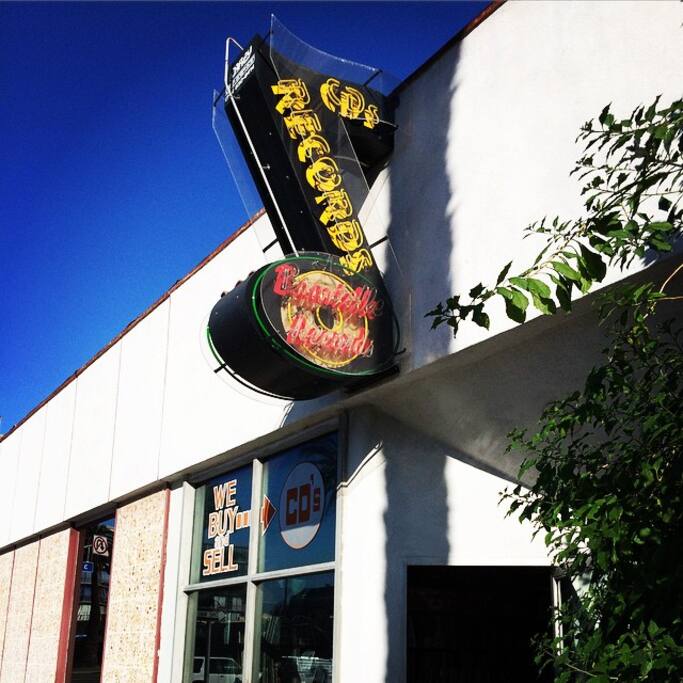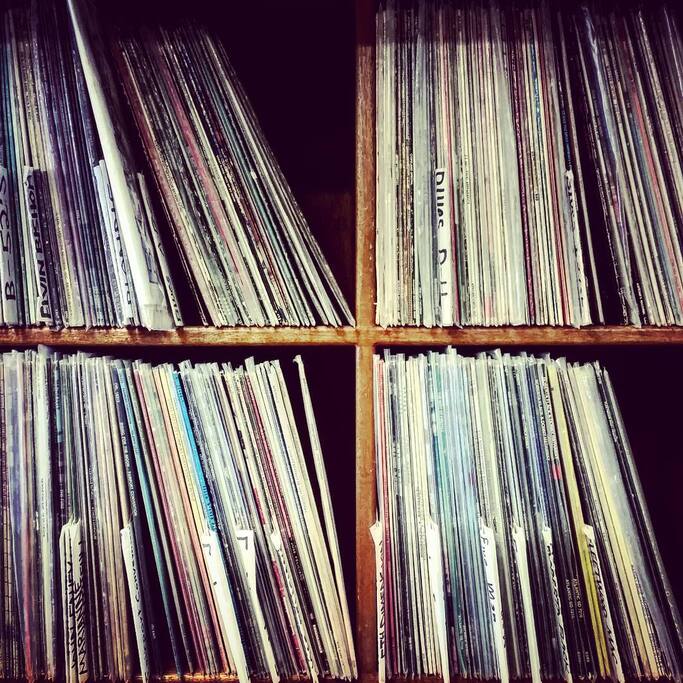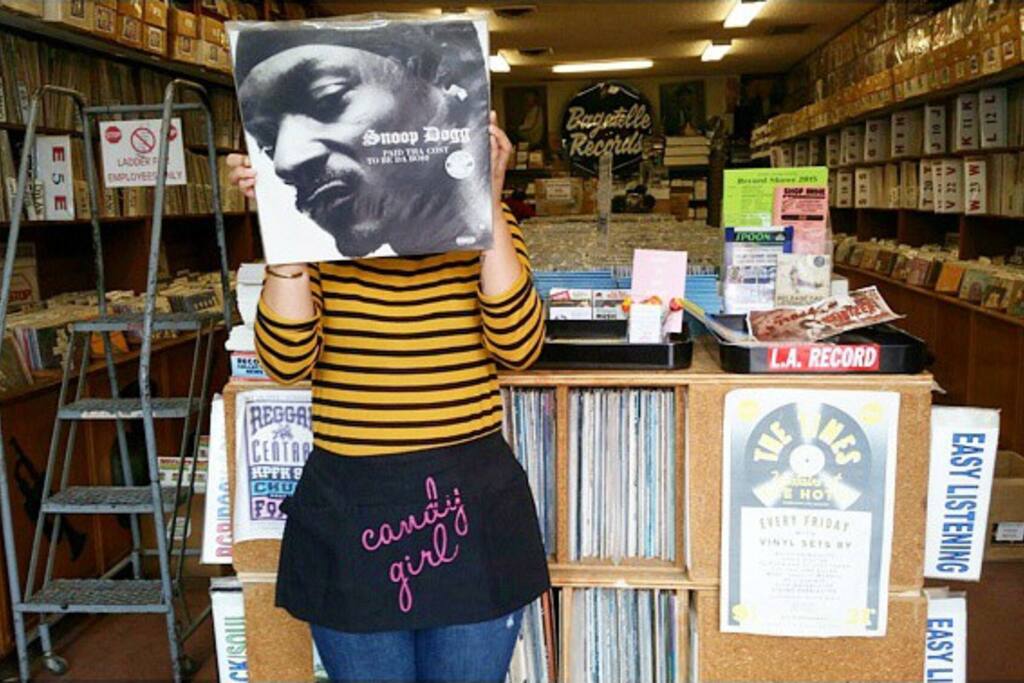 1 morador local recomenda
Por que os moradores locais recomendam?
A remnant from the mom-and-pop era that ended in the '90s vinyl crash, it's not a big store but it's also not a boutique. You might find a $100 record here but it won't be in some specially curated section for collectors. It retains a core essence of what record shopping was like pre-internet, pre-chains, pre-boutiques. Even though it's a modest size, they pack the store to the gills so carve out at least an hour or more to properly sort through their inventory if this is your first time. Expect to be moving boxes and piles around to look through their ever-arriving new stock of used records in the hope of getting lucky.
Localização

260 Atlantic Ave

Long Beach, CA 90802
Fornecido pelo Foursquare