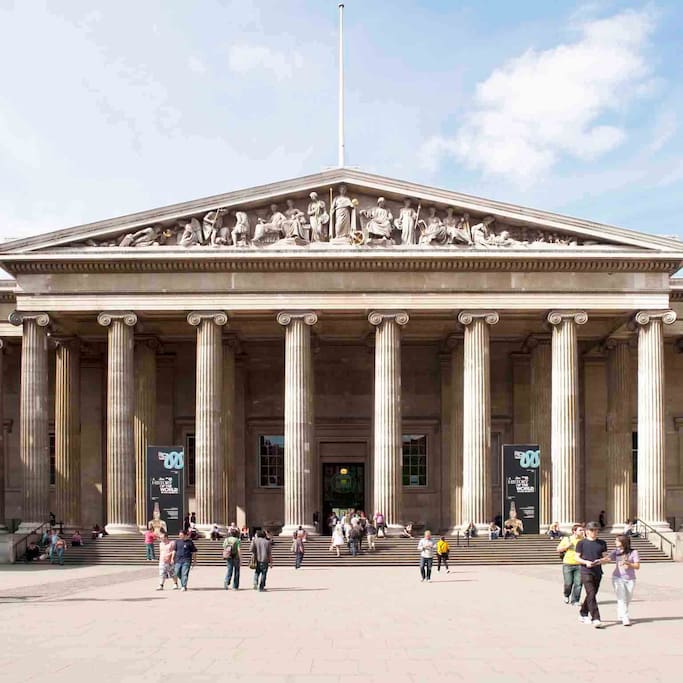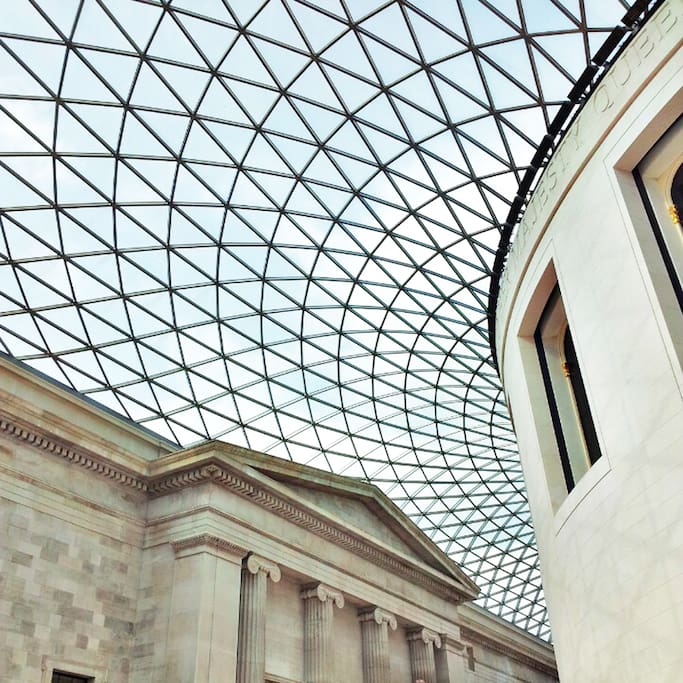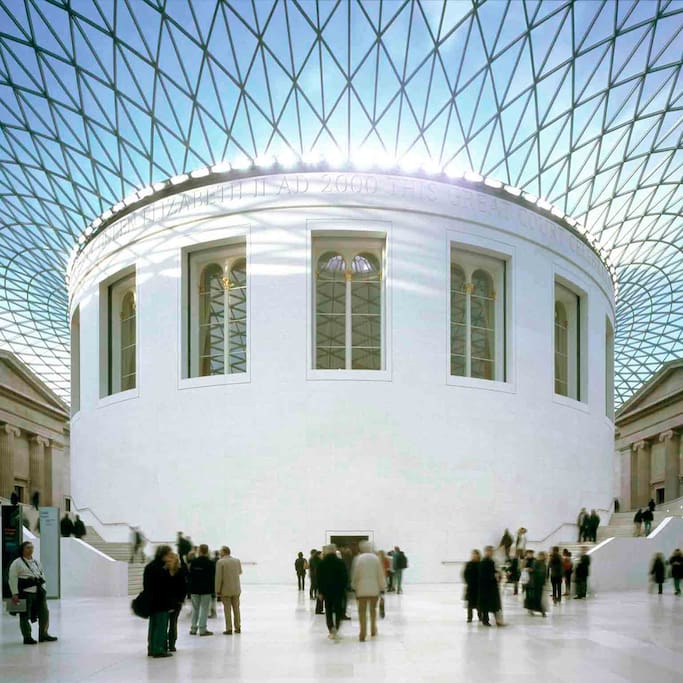 516 moradores locais recomendam
Por que os moradores locais recomendam?
The British Museum, where I work, is hardly unknown, but there are so many unusual objects, and it is truly exceptional. And with over 8 million works relating to history, art, and culture, there are plenty of surprises. Visit the Clocks and Watches gallery on the hour, and you'll hear an unusual array of bongs, tings, and tunes. The silver-gilt huntsman automaton in the Waddesdon Bequest gallery is one of the most unusual items. This 17th century drinking game was propelled around a table by a clockwork mechanism with a removable head to drink from. Look out for secret doors in the beautiful and fascinating Enlightenment gallery.
Localização

England, WC1B 3DG
Status dos horários de funcionamento

Aberto · Fecha às 5:30 PM
| | |
| --- | --- |
| Cartões de crédito | Yes (incl. American Express) |
| Wi-Fi | Sim |
Fornecido pelo Foursquare
Dicas de moradores locais
This great British institution has an amazing wealth of historic treasures inside its walls, and you can spend days at no cost! Yes, this amazing museum is free!
A museum of the world, for the world. Discover over two million years of human history and culture. Some of the world-famous objects include the Rosetta Stone, the Parthenon sculptures and Egyptian
A must visit. Take the tube direct from Gloucester Road. Piccadilly Line to Russell Square Station and from there it is a 6 min walk.