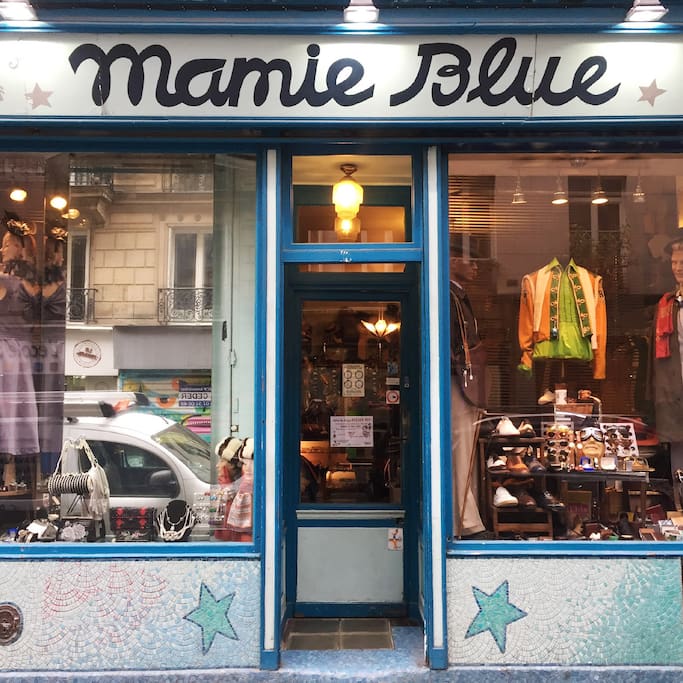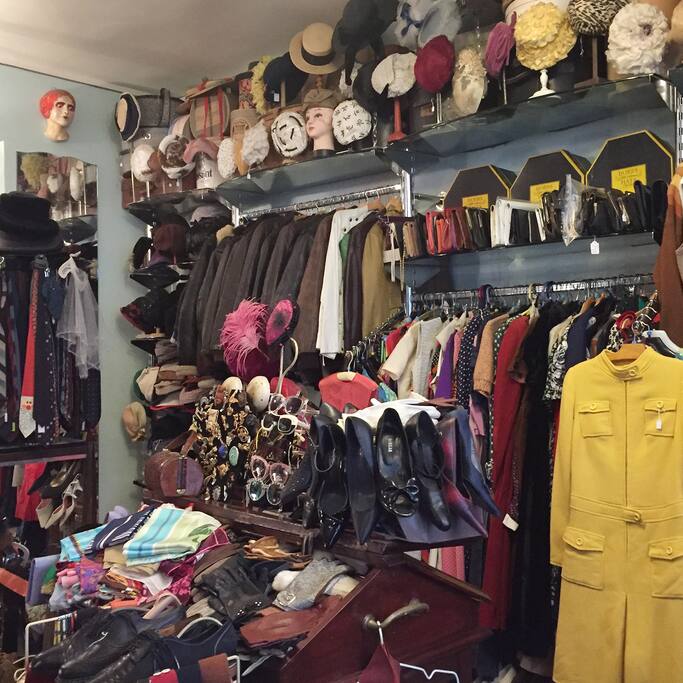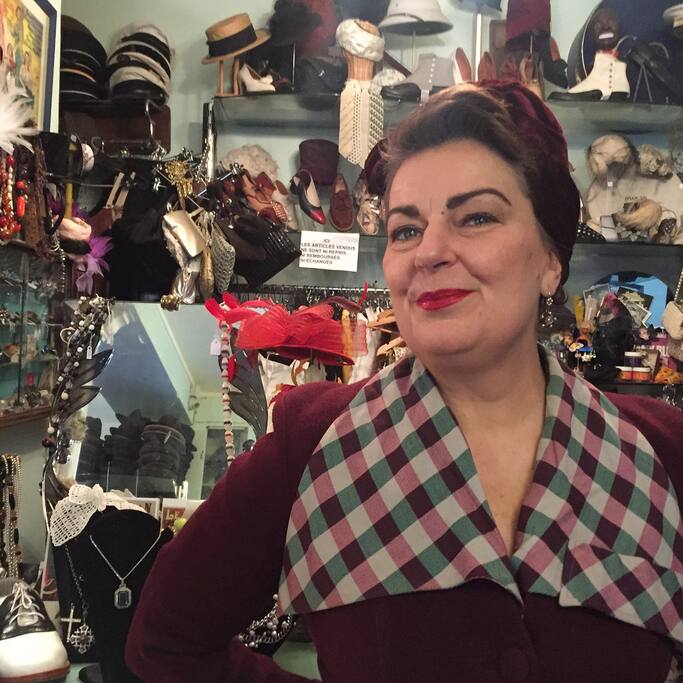 11 moradores locais recomendam
Por que os moradores locais recomendam?
Prices are very reasonable for vintage scarves and shoes from the '50s at this consignment shop in the heart of the bobo district on rue de Rochechouart. They also carry authentic pinup posters, and you can make an appointment with a hairdresser for a '50s-style chignon or rockabilly bun! Afterwards, I like to head to the Marché Saint-Pierre to look at fabrics.
Localização

69 Rue de Rochechouart

Paris, Île-de-France 75009

Telefone

+33 1 42 81 10 42
Status dos horários de funcionamento

Fechado · Abre às 2:30 PM
Dicas de moradores locais
Vintage everything! My second favorite is Ex et Terra, 83 rue de Dunkerque, for quirky gifts. Also love rue des Martyrs for fashion and gourmet food shops
Vintage clothing from the 40's - 60's. One of the most famous second hand store in town.
L'un des magasins vintages les plus connus de Paris. One of the most famous vintage store of Paris.
A real temple of vintage fashion (clothes and accessories). All the articles there, are for sale or for rent few days if you have a thematic party.