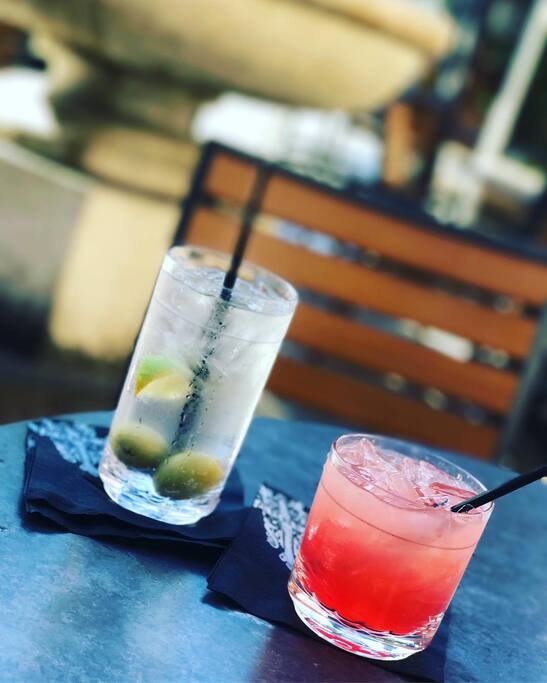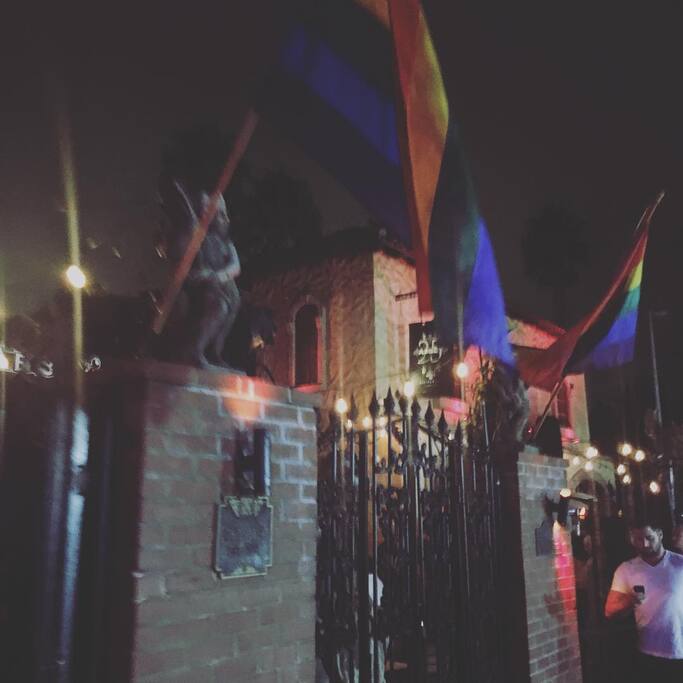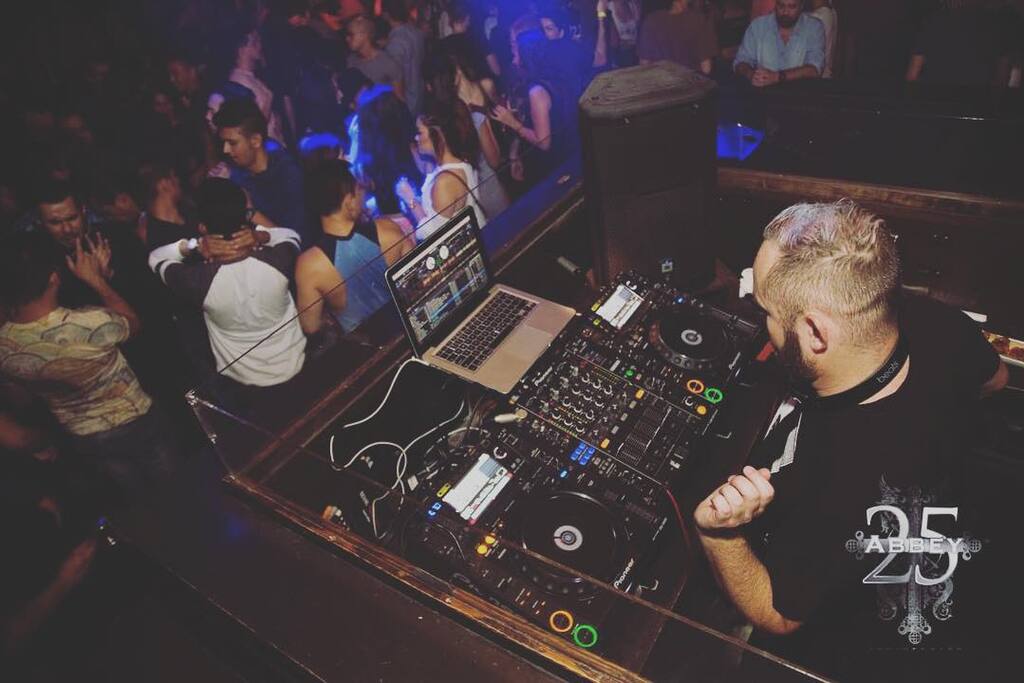 230 moradores locais recomendam
·
Preço estimado 2 de 4
·
Por que os moradores locais recomendam?
You can't have a list of gay things in LA and not have the Abbey, and Sunday Funday is the best way to do it. Spend your afternoon on the patio having some fantastic drinks, listening to great music, ogling at their go-go boys who are a step above those at any other venue in town. All that's what makes the Abbey the spot. They're full service—they have food and they make all of their own drink mixers so, for example, their lime juice is freshly squeezed, they don't just buy it in a bottle.
Localização

692 N Robertson Blvd

West Hollywood, CA 90069
Status dos horários de funcionamento

Fechado · Abre às Monday 11:00 AM
Serve os seguintes tipos de refeição

Café da manhã, Brunch, Almoço, Janta, Dessert, Happy Hour
| | |
| --- | --- |
| Reservas | Sim |
| Cartões de crédito | Yes (incl. American Express & MasterCard) |
| Mesas ao ar livre | Sim |
| Wi-Fi | Free |
| Menus | Café da manhã, Brunch, Almoço, Janta, Dessert, Happy Hour |
| Bebidas | Beer, Wine, Full Bar, Cocktails |
| Opções de jantar | No Delivery |
Fornecido pelo Foursquare
Dicas de moradores locais
WEST HOLLYWOOD One of the best know LGBT bars in Los Angeles. Ladies night is unofficially on Wednesday's and the club next door (the Chapel), has an official ladies night on Wednesday's.
If you want a loud filled, packed to the shoulder bar/club experience with a mix of people from all walks of life, this is your spot. While located in West Hollywood, this night club is a must visit and caters to all in terms of visual enjoyment and overall debauchery.
Famous gay bar in the heart of West Hollywood with very friendly people and fun loving go go dancers!
Cocktails & shared plates are served at this lively gay lounge with outdoor terraces & dance floor. Address: 692 N Robertson Blvd, West Hollywood, CA 90069