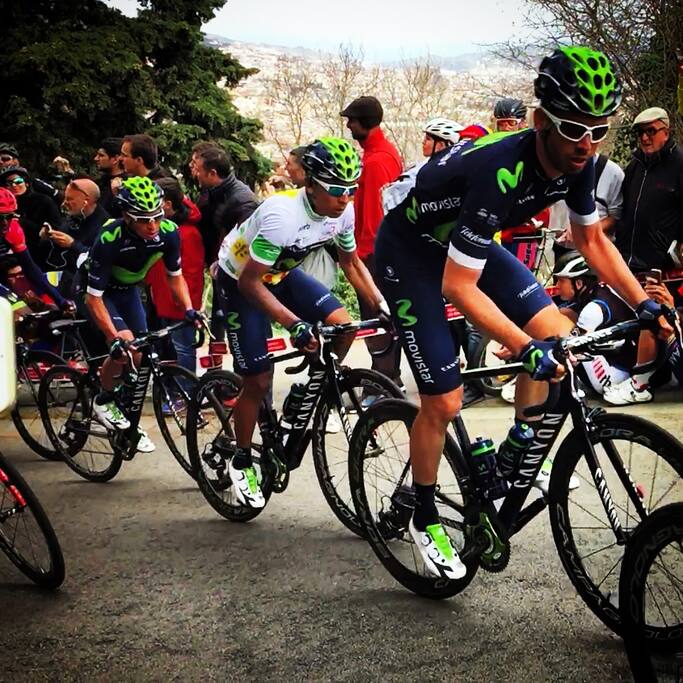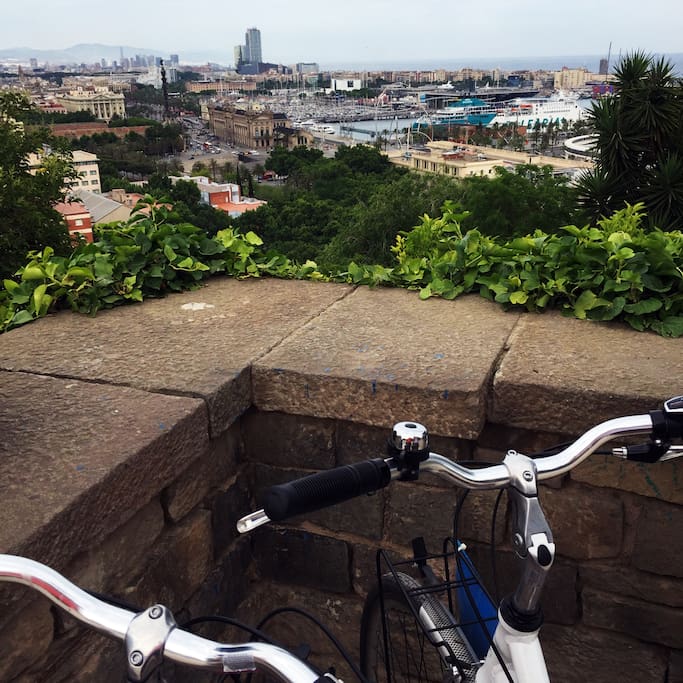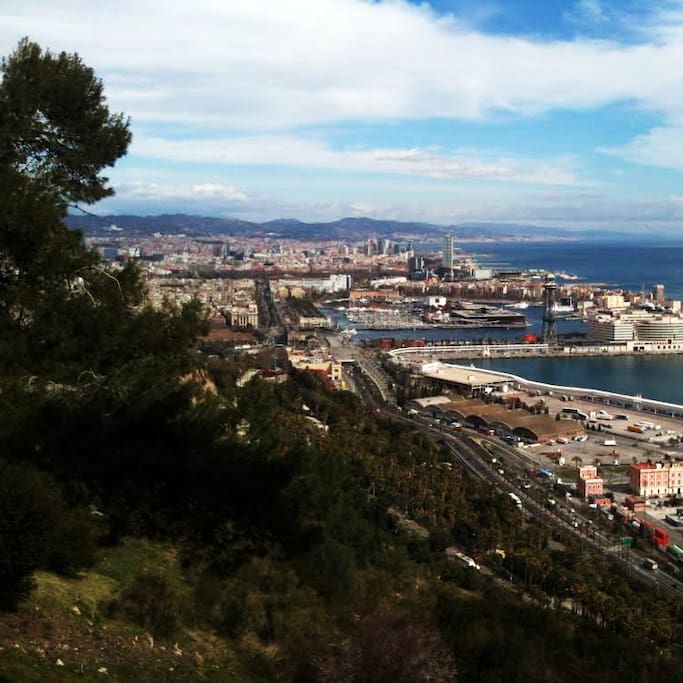 415 moradores locais recomendam
Por que os moradores locais recomendam?
If you want some uphill bike-climbing exercise, head up Montjuïc. It's not necessary to get to the highest point, where the castle is located, although it's highly recommended if you want a full workout. But even just reaching the first level of the mountain allows you to enjoy spectacular views of the city and the port. The whole road up is a curvy labyrinth with tons of vegetation. Just get lost on its up and downs and enjoy the ride in any direction.
Localização

Barcelona, CT 08038
Fornecido pelo Foursquare