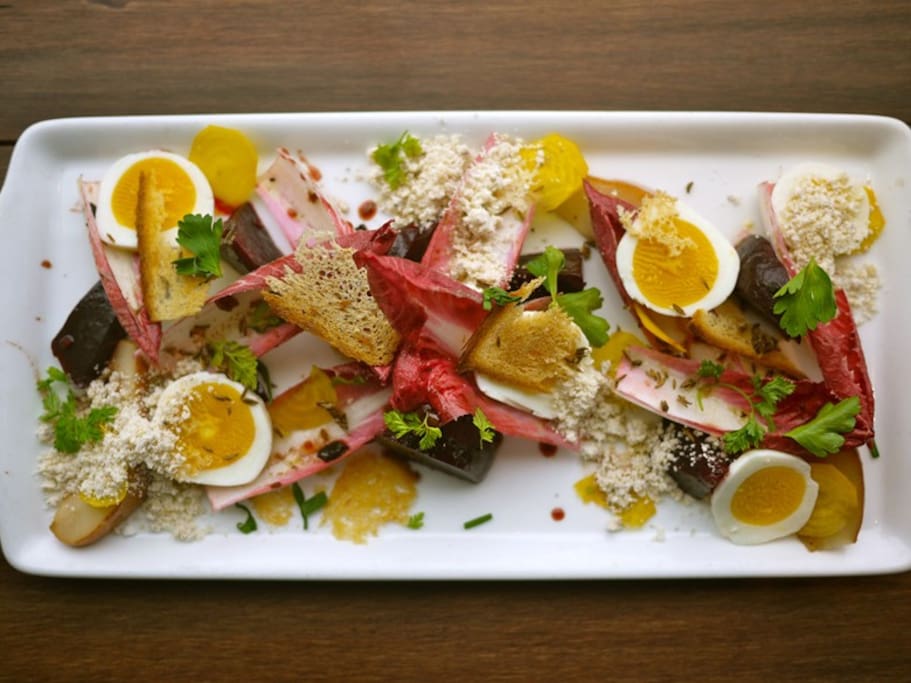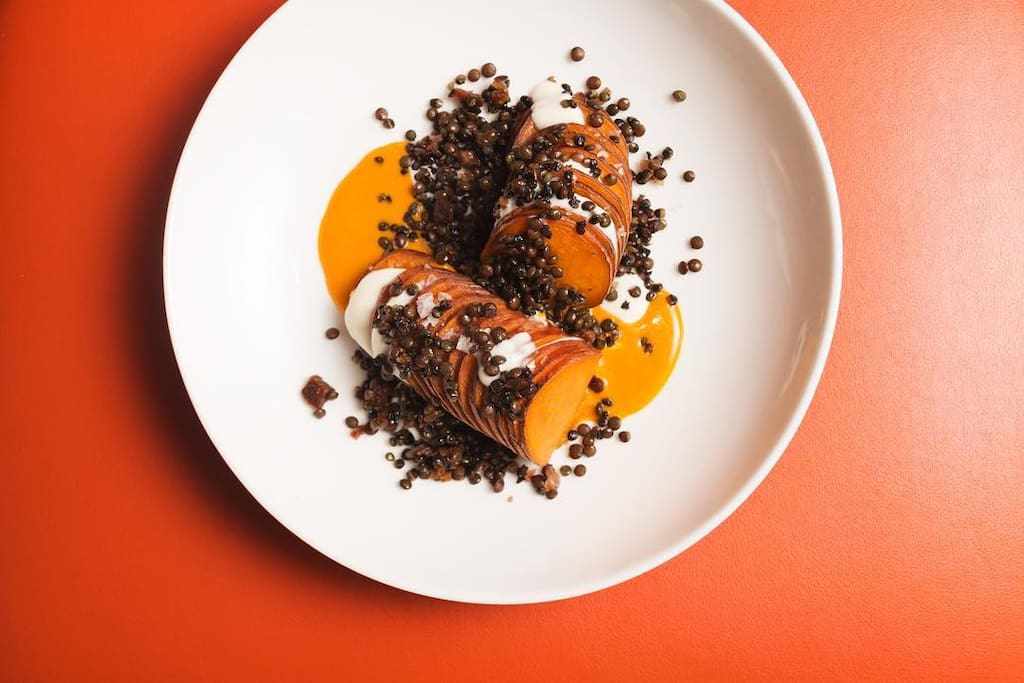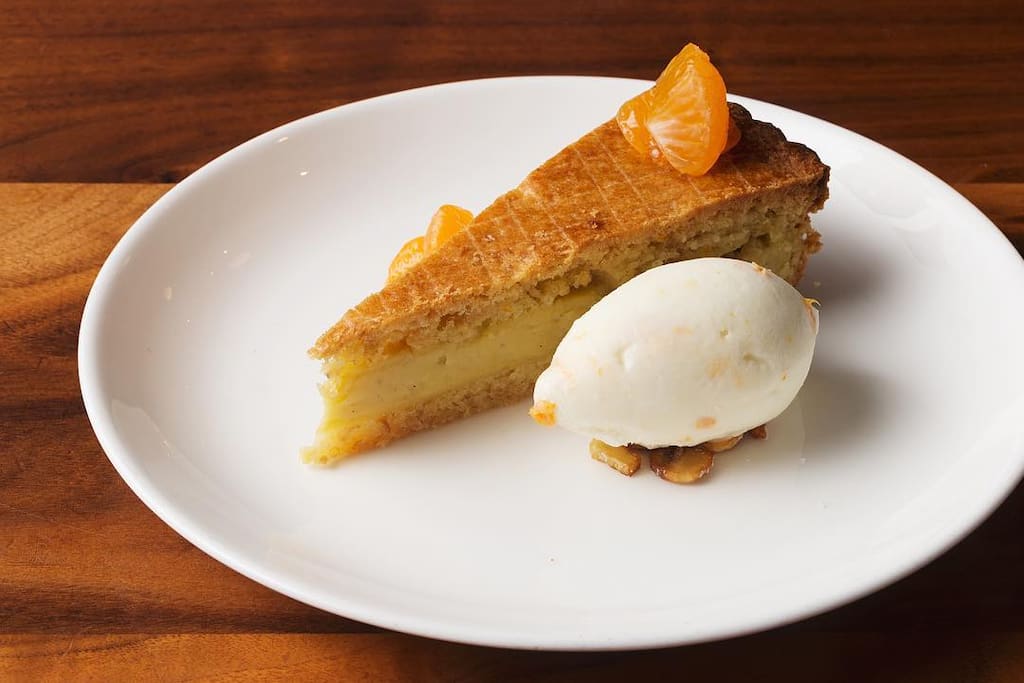 244 moradores locais recomendam
·
Preço estimado 2 de 4
Opened in 1999, Lula Cafe serves seasonally driven, farm-to-table dishes with adventurous options for vegetarians and meat and fish from sustainable sources. Unique cocktails and a selection of local and international wines and beers round out the restaurant's offerings. The casual space boasts a marble-topped bar and a sidewalk patio for al fresco dining.
Localização

2537 North Kedzie Avenue

Chicago, IL 60647
Status dos horários de funcionamento

Fechado · Abre às 9:00 AM
Serve os seguintes tipos de refeição

Café da manhã, Brunch, Almoço, Janta
| | |
| --- | --- |
| Reservas | Sim |
| Cartões de crédito | Yes (incl. American Express & MasterCard) |
| Mesas ao ar livre | Sim |
| Wi-Fi | Não |
| Menus | Café da manhã, Brunch, Almoço, Janta |
| Bebidas | Beer, Wine, Full Bar |
| Opções de jantar | No Delivery |
Fornecido pelo Foursquare
Dicas de moradores locais
This is Chicago's longest running farm-to-table restaurant. Breakfast, lunch and dinner are all delicious.
Farm-to-table fixture with seasonally-changing menu. Has been one of my favorites since I moved to Chicago 12 years ago.
Before Logan Square had a multitude of acclaimed creative restaurants and farm-to-table was a buzz-phrase, there was Lula Café. More than a decade on, it's easy to see why people flock for its creative dinner menu, line-inducing Sunday brunch and Monday night farm dinners. Dishes change seasonally…
Reserve na