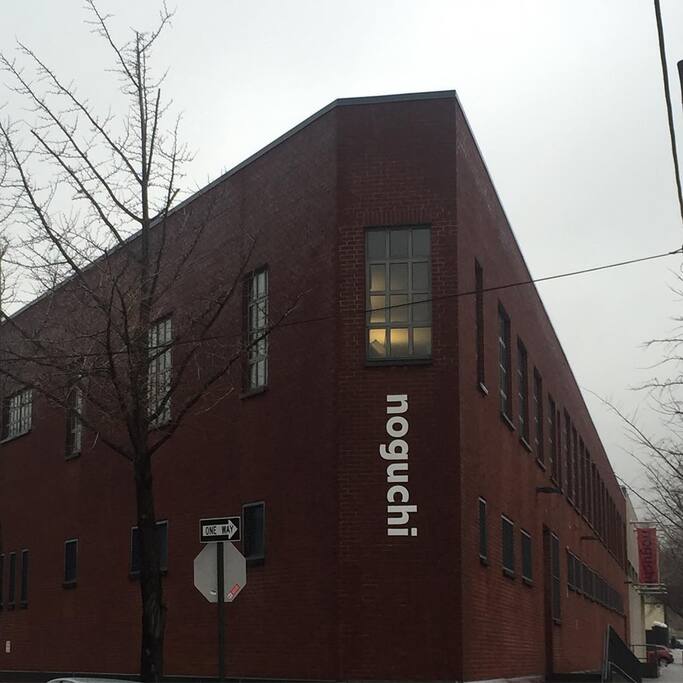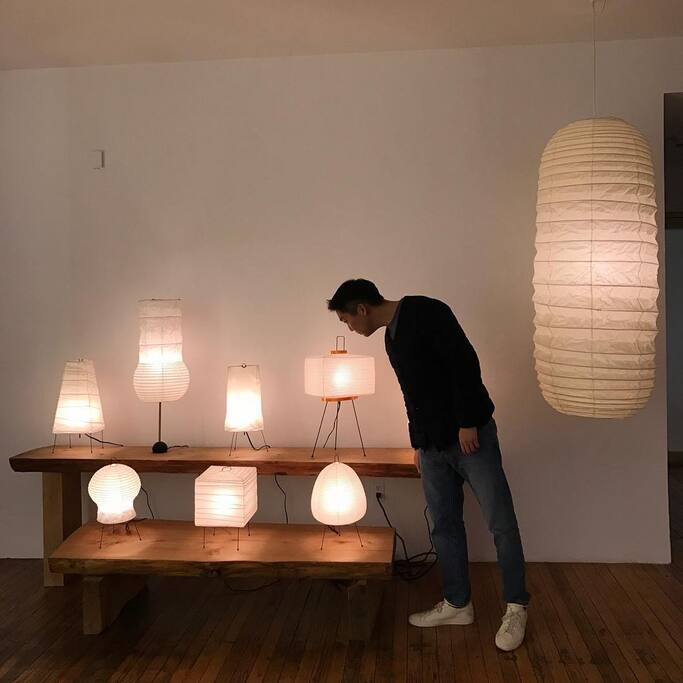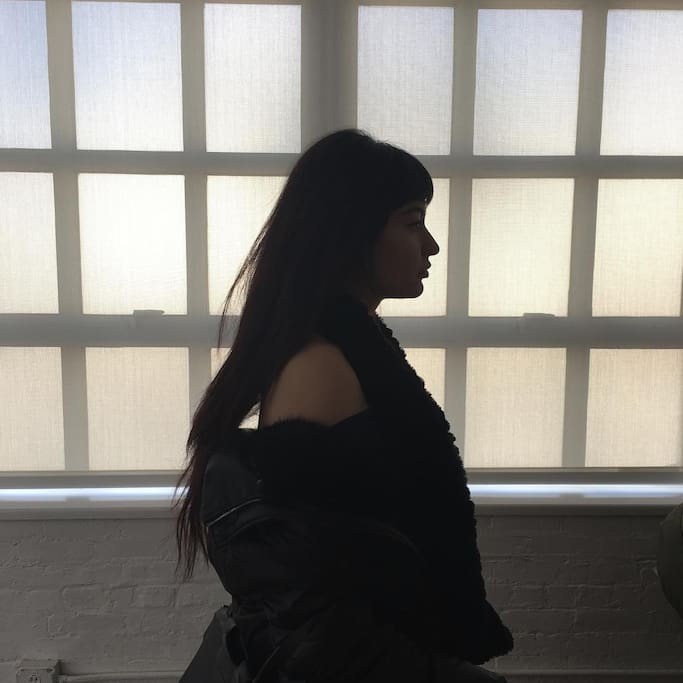 80 moradores locais recomendam
·
Preço estimado 3 de 4
·
Por que os moradores locais recomendam?
The minimalist museum in Long Island City was designed and opened in 1985 by Japanese-American artist Isamu Noguchi to house his own sculptures, designs, and drawings. It's an industrial building turned gallery, and the interior garden has ivy-clad walls that set off Noguchi's stone and metal sculptures. The effect is peaceful and serene. If you're bringing kids, time your visit to catch one of their family programs, such as Art for Families and Art for Tots. Sundays, you can make art together with your kids.
Localização

9-01 33rd Rd

Queens, NY 11106
Status dos horários de funcionamento

Fechado no momento
| | |
| --- | --- |
| Cartões de crédito | Yes (incl. American Express & MasterCard) |
Fornecido pelo Foursquare
Dicas de moradores locais
It's a bit of a trek to get here, but this calm, uncrowded and beautiful museum is my favorite in NYC, whether or not you're familiar with Noguchi's work. An under-appreciated gem, you can combine a visit here with the wonderful Socrates Sculpture Park nearby on the East River, with great Manhattan…
The Noguchi Museum, chartered as The Isamu Noguchi Foundation and Garden Museum, was designed and created by the Japanese-American sculptor Isamu Noguchi. Opening on a limited basis to the public in 1985 the purpose of the museum and foundation was and remains to preserve and display Noguchi's…
This is a great little museum featuring the work of the artist Noguchi. Highly recommended if you like him.